Best Exterior Cleaning Services in Naperville, IL
POWERHOUSE provides professional exterior cleaning for residential and commercial properties. Serving Naperville, IL and surrounding areas for over 35 years.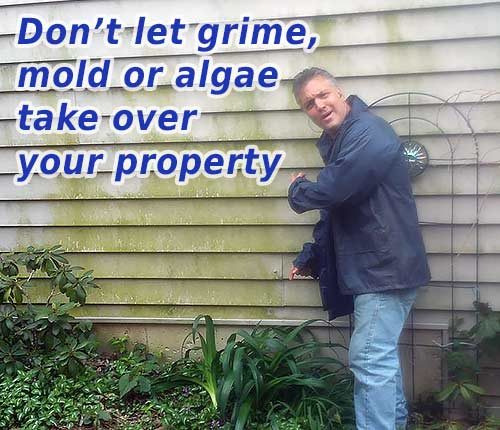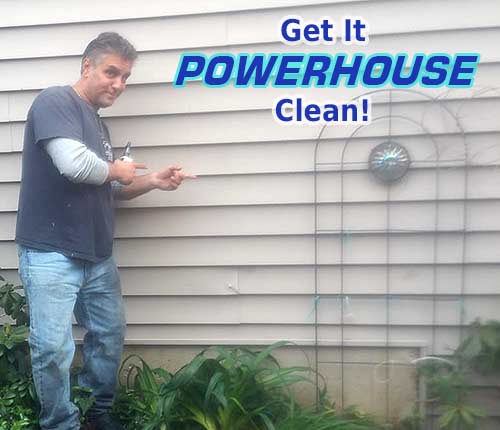 Proud to Have Done Work for Valued Clients in DuPage County
From residential power washing to commercial property maintenance, we have had the honor of contributing to the beauty and functionality of numerous properties across DuPage County. We look forward to continuing to meet and exceed the expectations of our esteemed clients as we grow together in this remarkable area.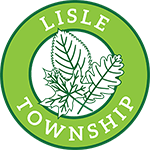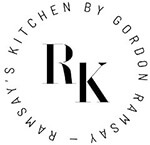 POWERHOUSE Services - Commercial or Residential
When you need us the most, we'll be here to help.
No added fees for any estimate.
We use a wide range of safe, eco-friendly products to get the job done.
We treat every property with the care and respect it deserves.
We have the experience and expertise to provide the best cleaning experience possible.
Grime, dirt, mold, and algae are no match for POWERHOUSE Window Cleaning and Power Washing Services!
POWERHOUSE has been providing expert exterior cleaning services since 1986. Created by Pete Scarpiniti, POWERHOUSE has been operating for over 35 years. We serve the clients in Naperville, IL and the surrounding areas; wherever you need us, we'll be there. We do it all and guarantee quality customer service for every customer. No job is too big or too small for POWERHOUSE!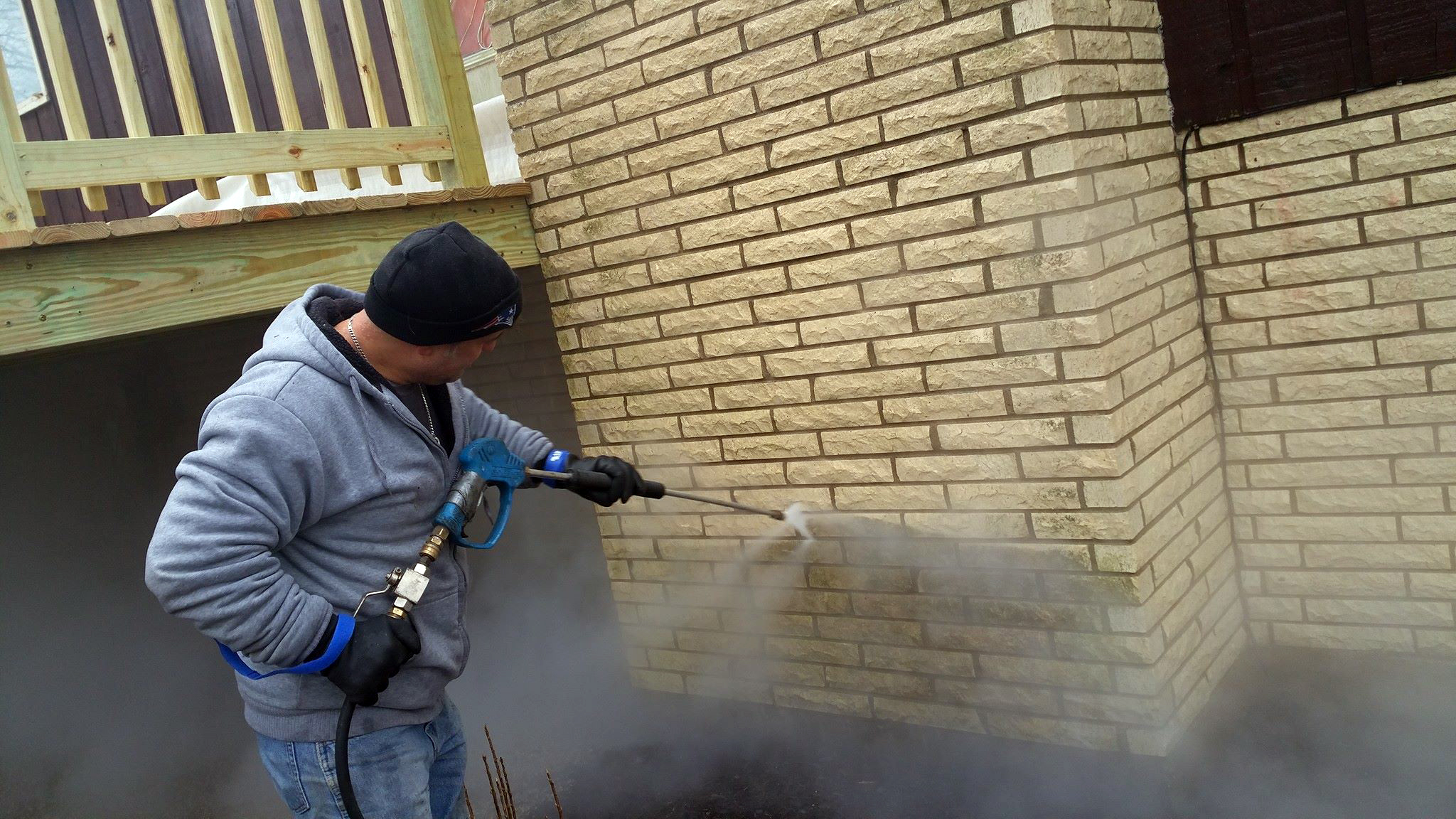 Powerhouse in Action Power Washing an Entire Exterior Building
Any Size Home, Store, or Building!
We are equipped with the latest and greatest power washing technology to get your building sparkling clean in no time. We're not just talking about a quick rinse either – we mean a thorough, deep clean that will leave your home, store, or building looking better than ever before.
Check out our video and see our power washers in action, cleaning an entire exterior building. This is just a small sampling of what our machines can do – they're really amazing! Then, contact us to schedule a free estimate for your power washing needs. We look forward to hearing from you!
Providing Customer Satisfaction with Quality Service
At Powerhouse, we strive to provide the highest level of customer satisfaction through quality service. We guarantee our customers will be satisfied with the results they receive from us.
Our commitment to excellence is what sets us apart from other companies in the industry. Check out some of our work images below to get a better idea of the quality of service you can expect when working with Powerhouse.
150+ Five Star Reviews on Google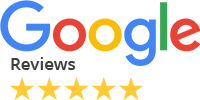 Our primary focus is customer satisfaction. Without our clients, our company wouldn't be able to strive today. That's why Pete oversees each job to ensure quality service. Here's what our customers have to say:
Whether it's a residential, commercial, or multi-unit property, we can get it done. Call now to get an estimate or schedule an appointment!
Frequently Asked Questions
What Other Services Do You Provide?
Driveway Cleaning
Concrete Washing
Paver Restoration
Mold, Mildew & Algae Removal
Screen Cleaning
Graffiti Removal
Chandelier & Mirror Cleaning
Are You Trained or Certified?
We're trained in power washing techniques to provide high-quality cleaning services. We're also licensed, bonded, and insured.
How Much Do Services Cost?
Prices depend on the property and can vary. Call 630-355-5456 now for an estimate!
What Kind of Payments Do You Accept?
We accept cash, check, Venmo, Zelle, PayPal, and money orders. We also accept credit cards, including Visa, Mastercard, Discover, and American Express.
POWERHOUSE is open all week from 6 am – 9 pm.
What Areas Do You Service?
We provide cleaning services to Naperville, IL and the surrounding areas, including:
Aurora, IL
Batavia, IL
Bolingbrook, IL
Darien, IL
Downers Grove, IL
Geneva, IL
Glen Ellyn, IL
Hinsdale, IL
Lisle, IL
Lombard, IL
Montgomery, IL
North Aurora, IL
Oak Brook, IL
Oswego, IL
Plainfield, IL
Romeoville, IL
St. Charles, IL
Warrenville, IL
West Chicago, IL
Westmont, IL
Wheaton, IL
Winfield, IL
Woodridge, IL
Villa Park, IL