The #1 Company for Power Washing Services in Naperville, IL
POWERHOUSE is a power washing business that uses a high-pressure power wash hose to clean dirt and debris away from your home or business.
Keep Your Property Spic and Span
Power Washing is a process that uses warmed, high-pressure water to blast away mold, dirt, and other contaminants from surfaces. It's pretty similar to traditional pressure washing, and sometimes people use the terms interchangeably. However, the reality is that power washing is slightly different because it uses heated water to get the job done and pressure washing doesn't. 
The main reason why people choose to use hot water for pressure washing is that it can deep clean spaces and provide more efficient cleaning solutions. That makes it ideal for removing weeds, mildew, and salt from your property! In other words, while pressure washing isn't a bad choice for small spaces, using a power washer to get bigger jobs done will be a better solution overall. 
If you're ready to get started with power washing services that keep your property in perfect condition, you're in the right place. Get in touch with Pete today, and we'll help you keep your residential or commercial property free from all types of dirt.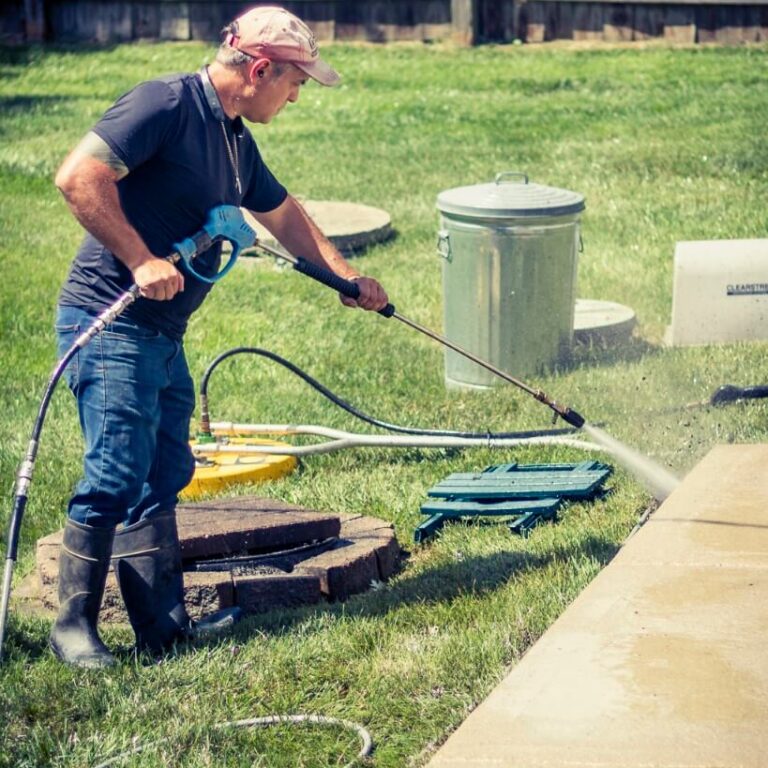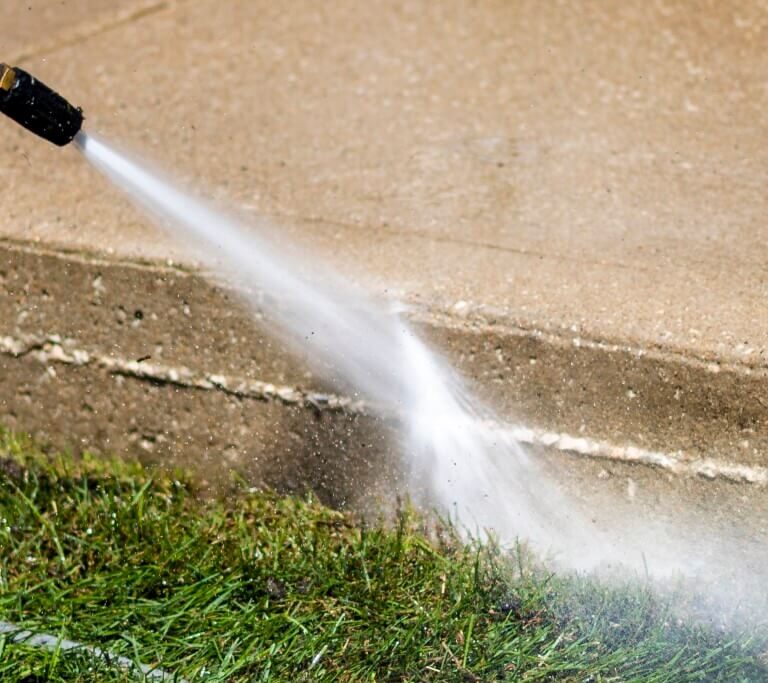 Every Aspect of Power Washing, Handled
At POWERHOUSE, Powerhouse Pete makes sure that every area of your property is cleaned to perfection. He'll take care of all the outside areas on your commercial or residential property, including: 
Entrance area cleaning
Sidewalks and driveway power washing 
Drive-Thru cleaning
Dumpster and dumpster pad cleaning
On top of that, his power washing services are appropriate for numerous different industries. He offers power washing cleaning for all types of businesses, such as: 
Religious organizations
Schools
Hospitals and health centers
Shopping centers
Entertainment areas
and More!
Regardless of what type of property you need him to clean, Pete will make sure to get you taken care of. With POWERHOUSE, you know that you're getting rid of all types of dirt and debris that can litter your property.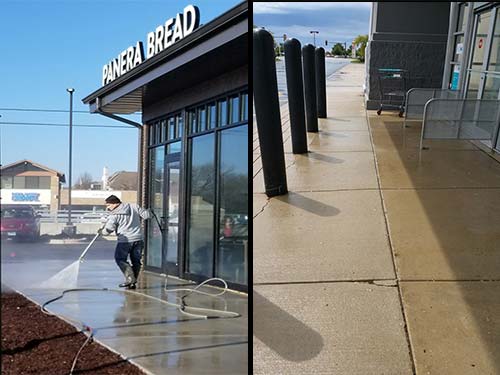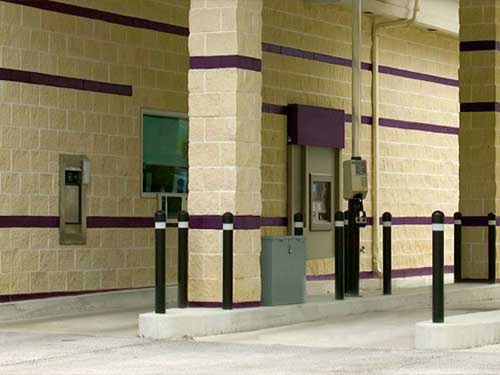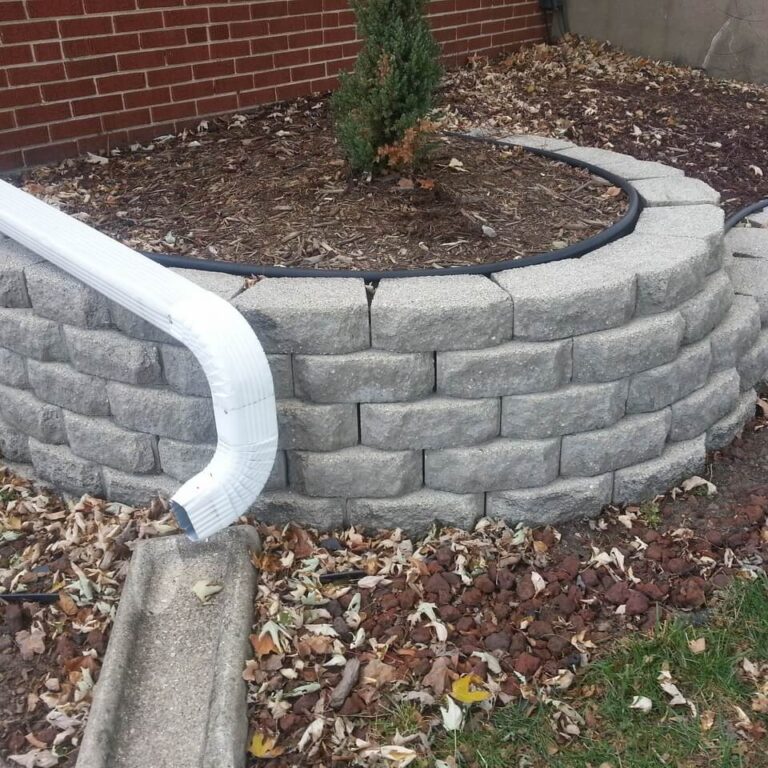 Our Power Washing Prices
Powerhouse Pete cares about getting you the most affordable prices in the industry. Because of that, he offers amazing rates at competitive pricing so that you can get your property cleaned no matter what your budget is. When you work with POWERHOUSE, you know that you're receiving power washing that gets the job done at an outstanding cost. 
POWERHOUSE Is Your First Choice for Power Washing Services in Naperville, IL
When Naperville business owners are in need of power washing services, they know that they can count on POWERHOUSE to get them taken care of. That's because POWERHOUSE has been offering expert assistance for years, using Pete's in-depth knowledge of power washing systems to keep commercial and residential properties alike clean.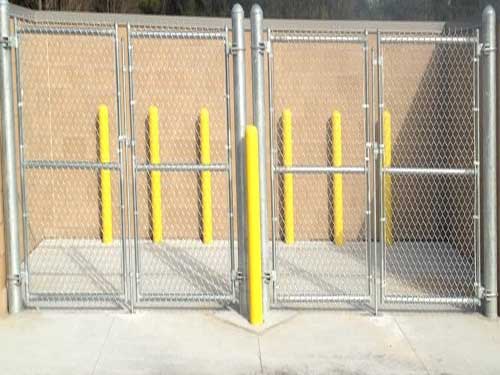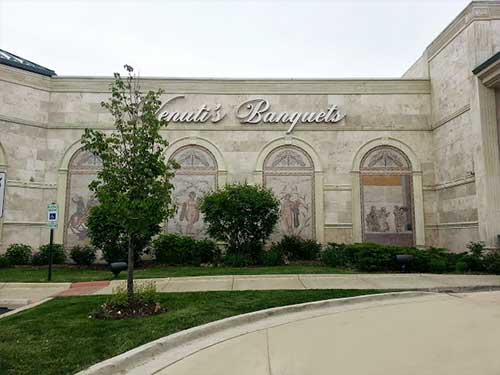 Use Power Washing Services to Keep Your Home or Business in Mint Condition
Are you ready to get rid of dirt on your property once and for all? If so, it's time to get started with the best power washer company in Naperville. Get in touch with POWERHOUSE, and let's clean your property today!
Perfect for Any Local Business
Shopping Centers
Department Stores
Restaurants
Medical/Dental Offices
Banks
Fast Food Restaurants
Pharmacy Drive-Thrus
Bank Drive-Thrus
Food Takeout Areas
Convenience Store Drive-Thru
Concrete Cleaning
Chewing Gum Removal
Stain and Spill Removal
Tire Mark Removal
Window Cleaning
Oil & Grease Removal
Stain & Spill Cleanup
Rust Stain removal
Dumpster Washing
Graffiti Removal