Window Cleaning Services in Downers Grove, IL
Experience the Best Window Cleaning Services in
Downers Grove
At Powerhouse Window Cleaning & Power Washing, we provide top-tier window cleaning services to the residents of Downers Grove, IL. We're dedicated to delivering unparalleled window washing that not only enhances the aesthetic appeal of your home or office but also ensures clear, streak-free views.
Utilizing the latest equipment and techniques, we take the utmost care to provide a service that demonstrates our commitment to quality and customer satisfaction. Choose us for your window cleaning needs in Downers Grove and experience the Powerhouse difference.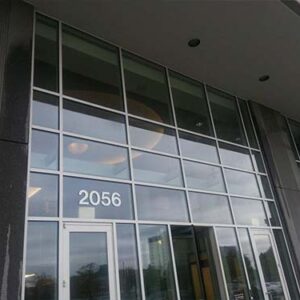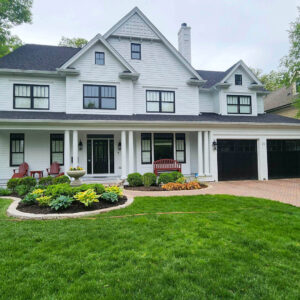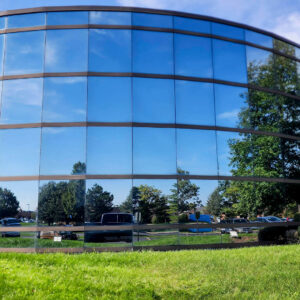 Professional Power Washing Services for Downers Grove Properties
Whether you own a residential or commercial property in Downers Grove, our professional window cleaning services are designed to meet your specific needs. We use safe, effective methods to leave your windows spotless.
By removing dirt, smudges, and grime, we not only improve your property's appearance but also increase the lifespan of your windows. Choose Powerhouse Window Cleaning & Power Washing and let us bring the sparkle back to your windows.
Call us today at 630-355-5456 for a free window cleaning estimate. Let us handle all your exterior cleaning requirements with utmost care and expertise.
We Clean it All, Including: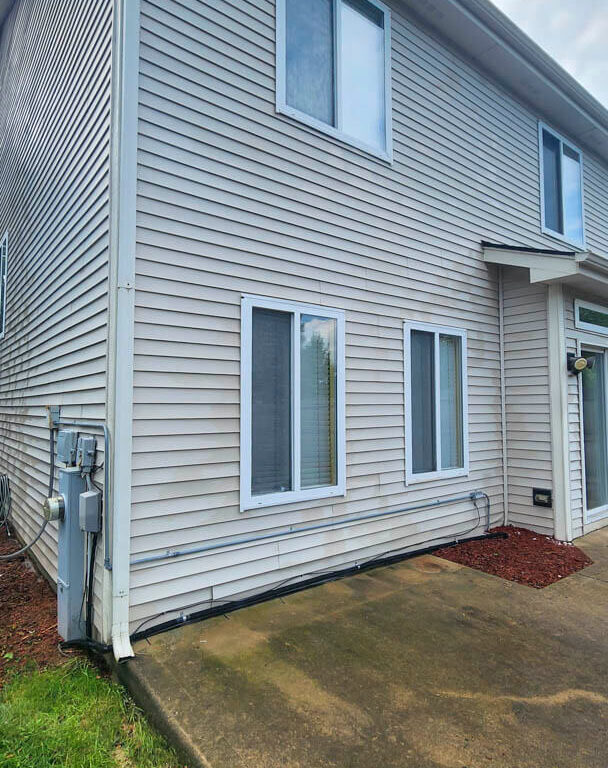 Why Choose Powerhouse for Your Window Cleaning Needs in Downers Grove?
Choosing Powerhouse for your window cleaning needs in Downers Grove means entrusting your property to experts with a reputation for excellence. We take pride in our attention to detail, ensuring every corner of your windows is immaculately cleaned.
We're not only committed to delivering high-quality results, but we also prioritize safety, using the best equipment and adhering to industry standards. In addition, we understand the value of time. Therefore, we aim to complete our tasks efficiently, without disrupting your daily routine.
Trust Powerhouse Window Cleaning & Power Washing for a reliable, hassle-free, and superior window cleaning experience.
Your Satisfaction is Our Top Priority!
Experience the POWERHOUSE difference and see why our customers keep coming back to us for all their window cleaning needs.
Powerhouse: Your Trusted Partner for Window Cleaning
We understand that window cleaning can be a daunting task for many homeowners and commercial business owners in Downers Grove. That's why Powerhouse Window Cleaning & Power Washing is here to help. We aim to take the stress out of maintaining your home's exterior by delivering comprehensive window cleaning services you can rely on.
From historic homes to modern office buildings, our broad experience equips us to handle a wide range of property styles. As a trusted partner in your property maintenance, we are committed to delivering results that uphold your property's value and appearance.
So, why wait? Give your windows the professional care they deserve with Powerhouse.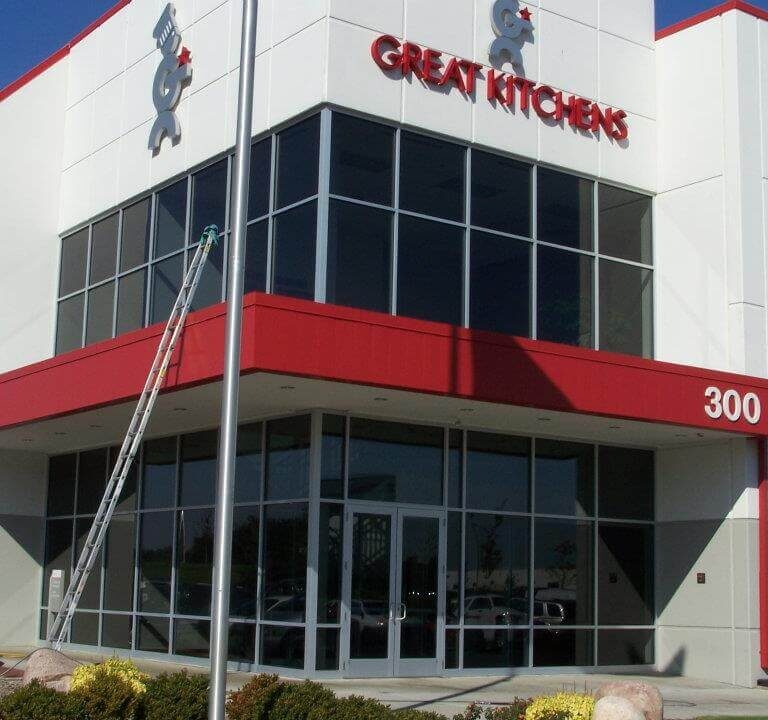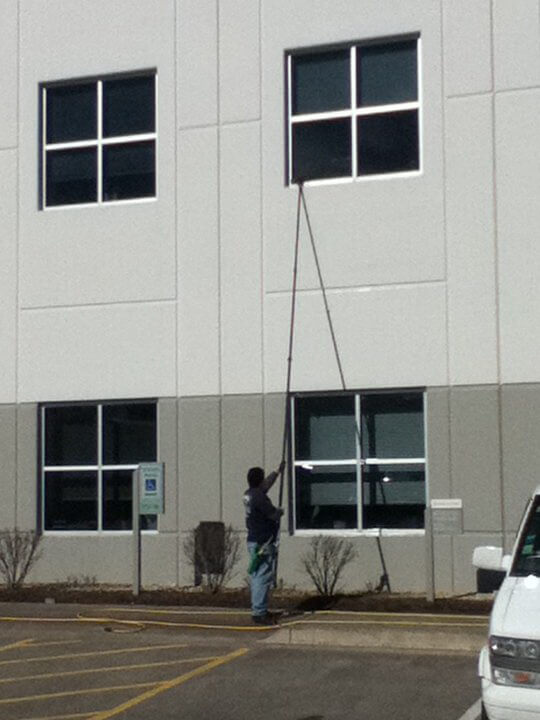 Step-by-Step Guide to Our Window Cleaning Process in Downers Grove
Step 1: Reach Out to Powerhouse for a Free Estimate
Step 2: Schedule Your Window Cleaning Service
Once you're ready, contact us to arrange a date and time that's convenient for you, and we'll arrive prepared to revitalize your property in Downers Grove.
Step 3: We Prepare for Your Window Cleaning Session
Upon arrival, we'll conduct a thorough assessment of your property to identify the specific areas that require window washing, ensuring that our process is tailored to the unique needs of your Downers Grove home or business.
Step 4: Execution of Window Cleaning Services
We'll then systematically clean the designated windows, utilizing advanced window cleaning equipment and eco-friendly cleaning solutions, leaving your property spotless and rejuvenated.
Step 5: Post-service Follow-up and Satisfaction Guarantee
After the completion of our window cleaning services, we conduct a post-service follow-up to ensure your complete satisfaction with our work, solidifying our commitment to exceptional results and customer satisfaction.
Please contact Powerhouse at 630-355-5456 for window cleaning services in Downers Grove or the surrounding suburbs.
POWERHOUSE has provided top-notch exterior cleaning services for over 35 years. Based in Naperville, IL, we proudly serve the surrounding areas, ensuring your property shines with pristine cleanliness.