Power Washing Services in Geneva, IL
Experience the Best Power Washing Services in
Geneva
Experience superior power washing and soft pressure washing services in Geneva, IL with Powerhouse Window Cleaning & Power Washing. Our advanced external cleaning equipment is tailored for residential and commercial properties alike.
At POWERHOUSE, we are dedicated to transforming your property with unparalleled cleanliness, elevating the visual appeal of your home or business. Trust our professional services to revitalize your exteriors, including sidewalks, driveways, decks, and more.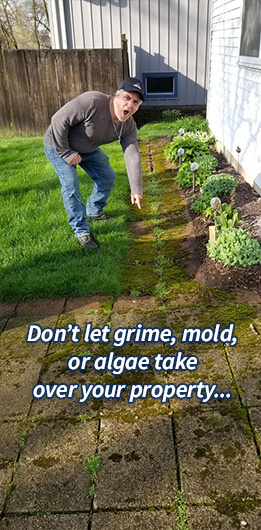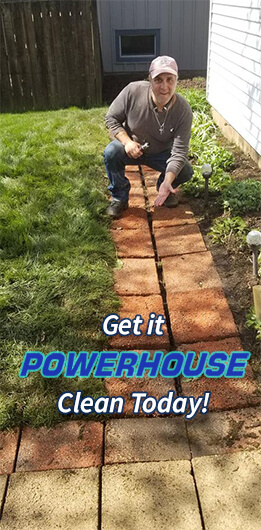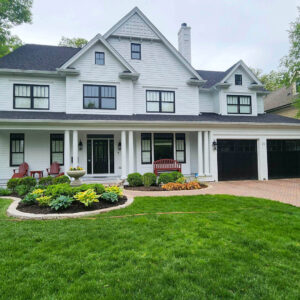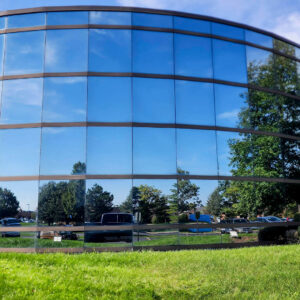 Professional Power Washing Services for Geneva Properties
No matter the magnitude or intricacy of your power washing requirements, we have got you covered. With over 35 years of experience, we excel in handling a wide array of residential and commercial projects in Geneva.
We comprehend that each property possesses its own uniqueness, which is why we customize our exterior cleaning services to meet your specific demands. Whether it's eliminating grime from your driveway or rejuvenating your deck, at POWERHOUSE, we possess the expertise and cutting-edge equipment to efficiently and effectively complete the job.
Contact us today at 630-355-5456 for a complimentary, no-obligation quote, and entrust our team of proficient experts to manage all your exterior cleaning obligations. Our professional exterior cleaning services include:
Residential Power Washing Services
Driveway cleaning and sealing
Sidewalk and patio cleaning
Commercial Power Washing Services
Concrete cleaning and sealing
Parking lot and sidewalk cleaning
Fleet vehicle washing
Drive-thru lane cleaning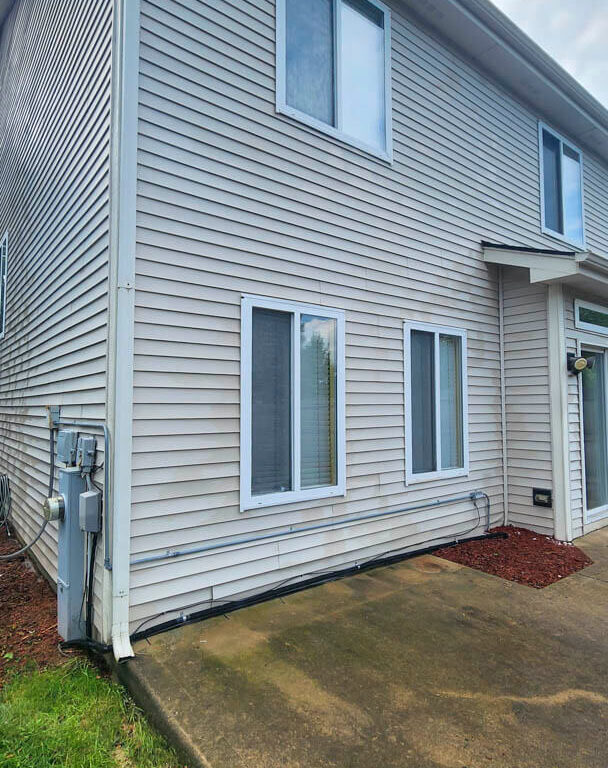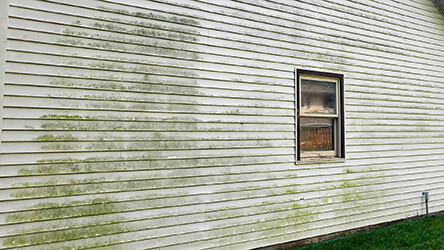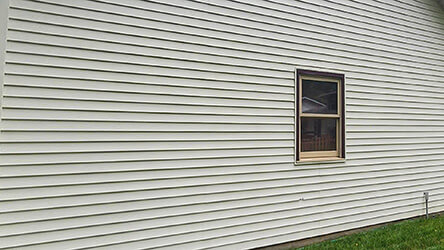 Why Choose Powerhouse for Your Pressure Washing Needs in Geneva?
At POWERHOUSE, our reputation in Geneva is built on reliability, thoroughness, and customer satisfaction. We understand the toll that weather and time can take on your property's exteriors. That's why our pressure washing services are designed to restore your property to its original glory.
With the use of safe and eco-friendly cleaning solutions, along with a combination of low and high-pressure water spray, we effectively eliminate dirt, grime, mold, and other unsightly elements from any exterior surface. Choose Powerhouse for your power washing needs and experience the remarkable difference that professional exterior cleaning can make.
Your Satisfaction is Our Top Priority!
Experience the POWERHOUSE difference and see why our customers keep coming back to us for all their power washing needs.
Powerhouse: Your Trusted Partner for Power Washing
For your exterior cleaning needs in Geneva, IL, trust Powerhouse Window Cleaning & Power Washing. We are committed to delivering prompt, reliable, and top-notch power-washing services that leave a lasting impression on our clients and their properties.
Say goodbye to the appearance-dulling effects of dirt and grime. Get your property POWERHOUSE clean! Contact us today to discuss your exterior cleaning needs. Call 630-355-5456 to schedule your next power washing appointment.
Let POWERHOUSE be your partner in maintaining the cleanliness and shine of your property. We eagerly await your call!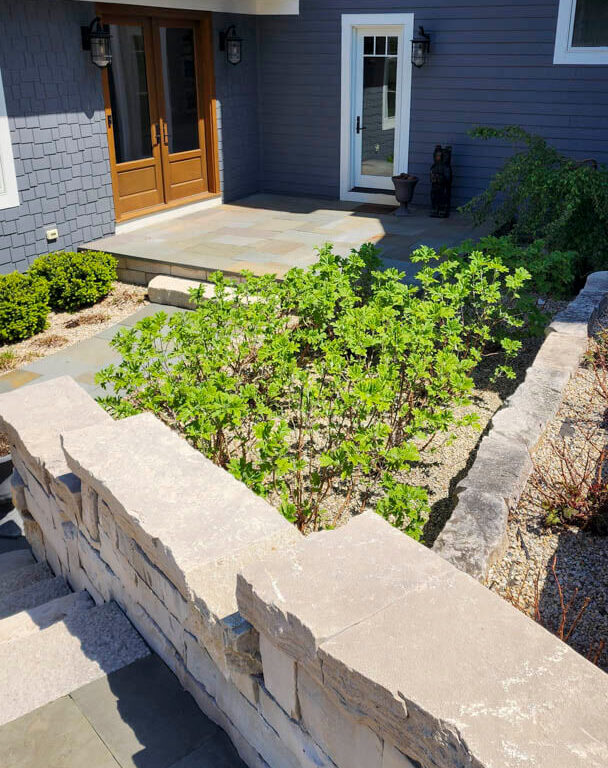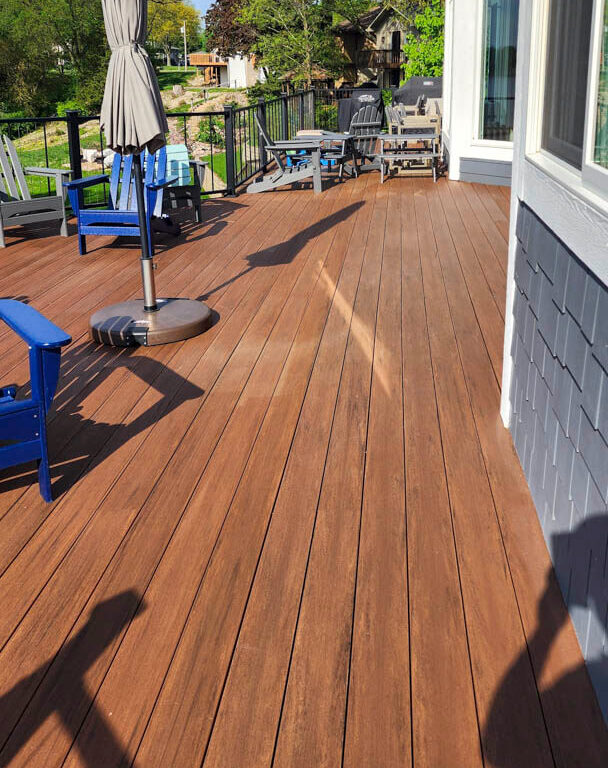 Step-by-Step Guide to Our Power Washing Process in Geneva
Step 1: Reach Out to Powerhouse for a Free Estimate
Step 2: Schedule Your Power Washing Service
Once you're ready, contact us to arrange a date and time that's convenient for you, and we'll arrive prepared to revitalize your property in Geneva.
Step 3: We Prepare for Your Power Washing Session
Upon arrival, we'll conduct a thorough assessment of your property to identify the specific areas that require power washing, ensuring that our process is tailored to the unique needs of your Geneva home or business.
Step 4: Execution of Power Washing Services
We'll then systematically clean the designated areas, utilizing advanced power washing equipment and eco-friendly cleaning solutions, leaving your property spotless and rejuvenated.
Step 5: Post-service Follow-up and Satisfaction Guarantee
After the completion of our power washing services, we conduct a post-service follow-up to ensure your complete satisfaction with our work, solidifying our commitment to exceptional results and customer satisfaction.
Please contact Powerhouse at 630-355-5456 for power washing services in Geneva or the surrounding suburbs.
POWERHOUSE has provided top-notch exterior cleaning services for over 35 years. Based in Naperville, IL, we proudly serve the surrounding areas, ensuring your property shines with pristine cleanliness.